Palak Paneer Recipe is one of many of the best loved vegetarian punjabi dishes are the ones where paneer is combined with a vegetable. Paneer is widely used and very popular in punjab due to the abundance of milk and milk products in the area. This combination of spinach and paneer is not only highly nutritious, but is a splendid blend of taste, texture and flavour called Palak Paneer
Palak Paneer Recipe Ingredients :
350 gms Paneer (Indian Cottage Cheese)
01 Litre Water
1/2 tsp Salt
1/2 tsp Sugar
01 Kg Palak (Spinach)
03 tbl spoons Vegetable Oil
1/2 tsp Jeera (Cumit Seeds)
1/2 tbl spoon Garlic (Chopped)
02 Onions
02 Green Chillies
07 Tomatoes (Medium Size)
01 tsp Red Chilli Powder
01 tsp Coriander Powder
01 tsp Garam Masala
1 and 1/2 tsp Salt
Palak Paneer Cooking Instructions :
1) Add water to a pot and bring it to a boil by adding sugar and salt, then add Palak and cook for 5 minutes in an open pan.
2) for blanching Palak to retain it's amazing green colors remove the palak from the hot cooking pot of water and add it to a bowl with ice cold water.
3) using a mixer/blender, blend the palak by adding it to the mixer and creating it into a fine paste.
4) to a pan add oil for cooking, and when the oil is hot enough while you cook at a medium flame, add jeera / cumin seeds followed by chopped garlic and saute`
5) Add the Onions and Green Chillies paste and saute` for 5 minutes in an open pan by adding 1/2 tsp of Salt.
6) Add tomato puree, followed by coriander powder and red chilli powder and cook by covering with a lid for 20 minutes by simmering at a low flame.
7) Add the Palak Paneer puree (spinach puree) to the pan and stir everything while adding 1 tsp garam masala and salt to taste, cook for around 5 minutes atleast.
8) finally add Paneer / Indian cottage cheese, and cover with a lid and cook for 2-3 minutes.
9) serve the Palak Paneer with roti's , naan, chapati, or with rice.
10) enjoy :)
Palak Paneer (with Tip to keep Palak Green) Paneer Recipes @ Guru's Cooking
************************************************************
Thank you for your visit blog 
Please take a moment to visit our special offers for today!
  Our #1 Top Seller (coolest solar inventions ever)
That's Why We're Giving You This DIY Video Guide Absolutely Free!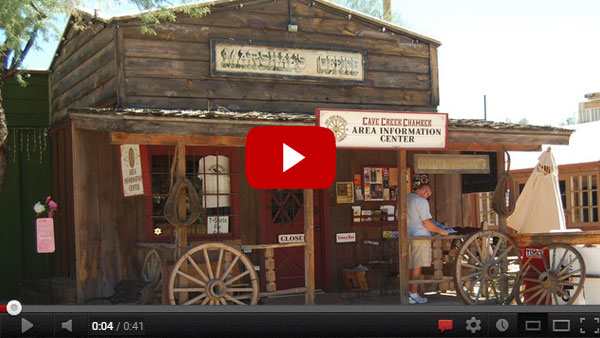 ************************************************************
"Having Trouble STICKING with the Paleo Diet?"
************************************************************
OUR FACEBOOK PAGES
https://www.facebook.com/Lost.Ways.Survival/
https://www.facebook.com/HealthyRecipesForYouAndYourFamily/