This is a new video from my channel that show you how to make Braised Short Rib & Veggie Stew, Cookies 'N Cream Red Lava Dream Cake, Easy Meal Prep: Tender Chili Verde Pork, Tiny Grilled Kebabs.
I hope like it.
Full Recipe:
---Video1---
Braised Short Rib & Veggie Stew
Ingredients:
2 pounds boneless beef short ribs , cut into 2 inch pieces
1 teaspoon salt
½ teaspoon fresh ground pepper
1 tablespoon olive oil
1 onion, peeled and diced small
2 tablespoon garlic, minced
2 tablespoons butter
2 tablespoons all-purpose flour
1 cup of dry Red Wine such as Cabernet Sauvignon or Zinfandel
1 cup of Beef Broth
1 cup of canned whole peeled tomatoes
4 sprigs of thyme
1 bunch of baby carrots, cleaned, cut in 1-inch pieces
6 small cipollini onions, peeled
½ lb. peewee potatoes, cut into wedges
½ lb. brussels sprouts, cleaned
Steps:
Season short ribs with salt, pepper, and olive oil. Heat a large dutch-oven and sear short-rib until golden brown on each side. Remove to a plate, and ddd onion, garlic, and butter to pan, cooking until softened. Sprinkle in flour, stirring to combine.
Pour in wine and bring to a boil, scraping up caramelized bits from the bottom of the pan.
Stir in remaining ingredients, bring to a boil, pop the lid on and reduce to a simmer. Simmer for about an hour and a half or until short ribs and veggies are fork tender.
--Video2-- Cookies 'N Cream Red Lava Dream Cake
Easy Meal Prep: Tender Chili Verde Pork
Ingredients:
2 lb pork shoulder, cut into 2-inch cubes
Canola oil
Salsa verde
1 lb fresh tomatillos, husked and rinsed so they aren't sticky anymore (if you can't find fresh, canned will work too)
1 yellow onion, peeled and quartered
10 garlic cloves, smashed
1 Tbsp freshly ground cumin
1–2 jalapeños (depending on how spicy you like it)
1 bunch of cilantro
4 limes, zested and juiced
Salt and pepper, to taste
A glug of olive oil
Steps:
1. Preheat oven to 450ºF. Toss everything for the salsa verde (except the cilantro and lime juice/zest) on a baking sheet and roast until golden, slightly charred and tender. (If you're using canned tomatillos, skip this step and throw them directly into blender.)
2. While your salsa is roasting, work on your pork. Heat a large cast-iron or heavy-duty sauté pan over high heat. Season pork with salt and pepper and rub with a tablespoon or two of canola oil (enough to glisten). Sear pork on all sides, making sure it's golden brown on all sides. Place inside your slow cooker.
3. Once veggies are done roasting, pour into a blender or food processor along with the lime juice and zest, and blend on high until smooth, adding a touch of water if needed. Dump salsa on top of pork, put the lid on and cook pork until tender, about 4–5 hours on low or 3 hours on high.
4. Serve with a Mexican squash, rice, beans and tortillas. Cool to room temperature and place any leftovers in GladWare for conveniently delicious prepared meals throughout the week.
-Video4- Tiny Grilled Kebabs me:
channel subscribe : page : : : :
************************************************************
Thank you for your visit blog 
Please take a moment to visit our special offers for today!
  Our #1 Top Seller (coolest solar inventions ever)
That's Why We're Giving You This DIY Video Guide Absolutely Free!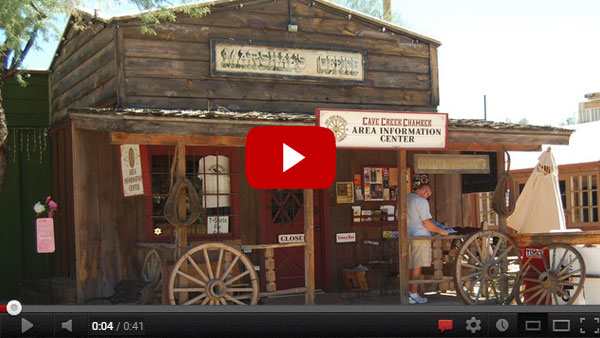 ************************************************************
"Having Trouble STICKING with the Paleo Diet?"
************************************************************
OUR FACEBOOK PAGES
https://www.facebook.com/Lost.Ways.Survival/
https://www.facebook.com/HealthyRecipesForYouAndYourFamily/