Hot chocolate is my favorite holiday tradition! I hope you enjoy these recipes...send me pics if you try them!
Listen to my podcast Ladies Who New episodes every Tuesday!
My Snapchat: ingrid.nilsen
My Twitter: Instagram: my last videos? No worries! Check them out here:
2 Holiday Makeup my BFF (and her dog!) for the to Style Ankle PLACES TO FIND ME:
Hang with me on Snapchat!
ingrid.nilsen
Follow me on say hello on is where I post vlogs and random be friends on RULES!
- To enter into today's giveaway, make sure you're subscribed to my channel, give this video a thumbs up + leave a comment telling me which of these 2 hot chocolates you want to try most!
- This giveaway begins on December 8, 2016 at 3:30 PM ET.
- All giveaway submissions will no longer be considered on and after January 1, 2017 at 9:00 PM ET. Winners will be randomly selected and notified via private YouTube message by January 31, 2017 at 9:00 PM ET.
- All prizes will be dispatched from Los Angeles, CA within 2 weeks of the date of the winner's response via YouTube message.
- Any and all entries that violate YouTube's Community Guidelines will be
************************************************************
Thank you for your visit blog 
Please take a moment to visit our special offers for today!
  Our #1 Top Seller (coolest solar inventions ever)
That's Why We're Giving You This DIY Video Guide Absolutely Free!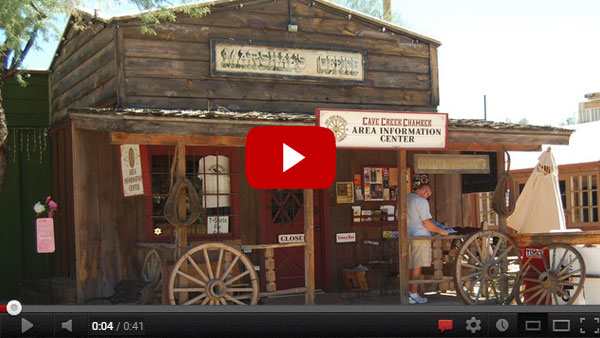 ************************************************************
"Having Trouble STICKING with the Paleo Diet?"
************************************************************
OUR FACEBOOK PAGES
https://www.facebook.com/Lost.Ways.Survival/
https://www.facebook.com/HealthyRecipesForYouAndYourFamily/